What Do I Need To Know? Please understand that we are the most chill running club in the world. All levels welcome to join and it is FREE. Just fill out a waiver, show up, and join us for a beautiful run. It is just that easy.
Running for Brews|Run Corpus Christi with new friends Combining weekly runs, social events, themed runs, and charity events completes the full circle of how and why Running for Brews continues to grow. Each location meets on a weekly basis, runs a 5k-designated route, and then enjoys brews and great conversation with like-minded folks.
Social Running Defined - All levels of runners are welcome to attend any Running for Brews event. It is not a race, and your goal is to meet new people in the Corpus Christi Area. If you have trouble meeting new people, then talk to your local RFB Organizer. They might be able to make an introduction if you ask politely. We love running, drinking craft beer, and doing spcial events together.
Do you DRINK before you run? 99.2% do NOT drink before we run. You do not have to drink AT ALL to join a Running for Brews. Most runners/walkers enjoy a brew post-run as a "Victory Brew" for burning some calories!
Special Corpus Christi Social Events
As it turns out, the only way to access the Special Events is - on Facebook Events List
Oscar - More info coming..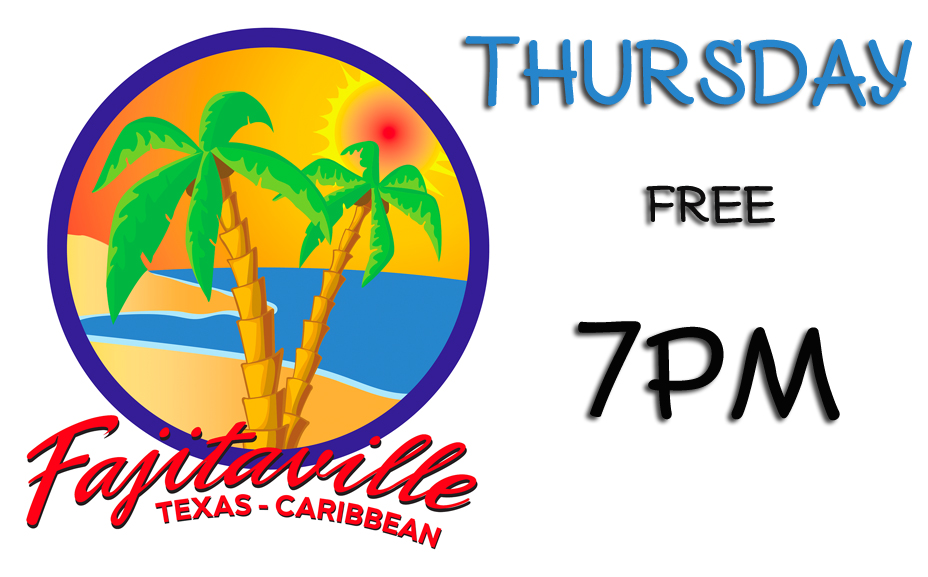 Have an interest in becoming a Local Organizer in another city?
Just fill out this form for us. ORGANIZER FORM
Fajitaville - Corpus Christi Running Club 5k Thursday Nights
A favorite Corpus Christi local bar with plenty of drink options and a solid mix of pub fare! Located on Historic North Beach in Corpus Christi, Texas, Fajitaville On the Beach is the Only Restaurant in the Area Offering Beachside Bar Service and Games, a Private Beach Area, and an Outdoor Stage. Recently, We Have Made Appearances in Both State and Local Newspapers for Our Addition of the Region's Only Beachside Ferris Wheel, a Nod to the History of North Beach in the 1930's, 40's and Fifties! Our Menu is Comprised of Texas Coastal Favorites, Steaks, and Seafood, as well as our Signature Fajitas, Sold by the Pound or as Uniquely Delicious Specialty Plates. Our Three Levels Offer Three Different Dining Concepts and Atmosphere, from the Quick-Service set-up and Beachside-Casual Vibe on our First Floor, to Family Dining on our 2nd Floor, to the Elegant Dining Room and Lounge Areas on the Third Floor with Stunning Decor and Expansive Water Views.
Check out the website Fajitaville Corpus Christi